Handmade, multi-faceted, rich in detail.
The heart of the brand beats in the studio. This is where the first handcrafted individual pieces of a collection are created. A smorgasbord of fabrics, buttons, ingredients, drawings, and prints are the starting point for the creative process. Themes are staged with emotional mood boards. Initial patterns are drawn, unmistakable fabrics selected, exact blanks created, wich are finally sewn on with the machine to create a prototype that often surprises.
Creation: sketches and prints
Creation: mood boards and fabric patterns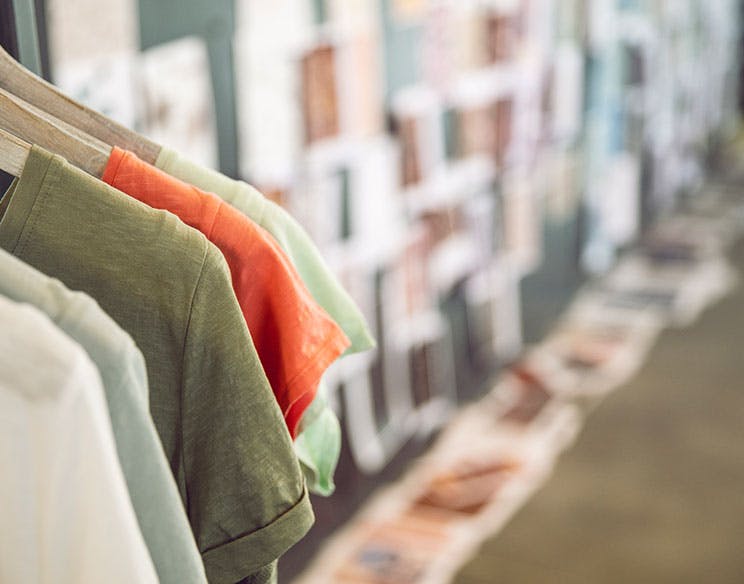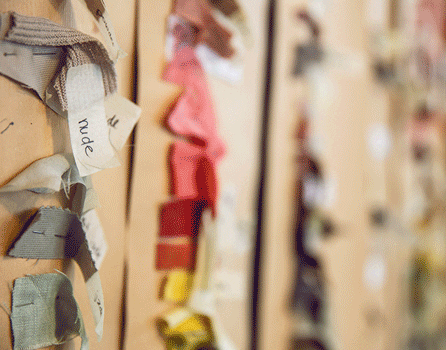 Production prototype: pattern and cutting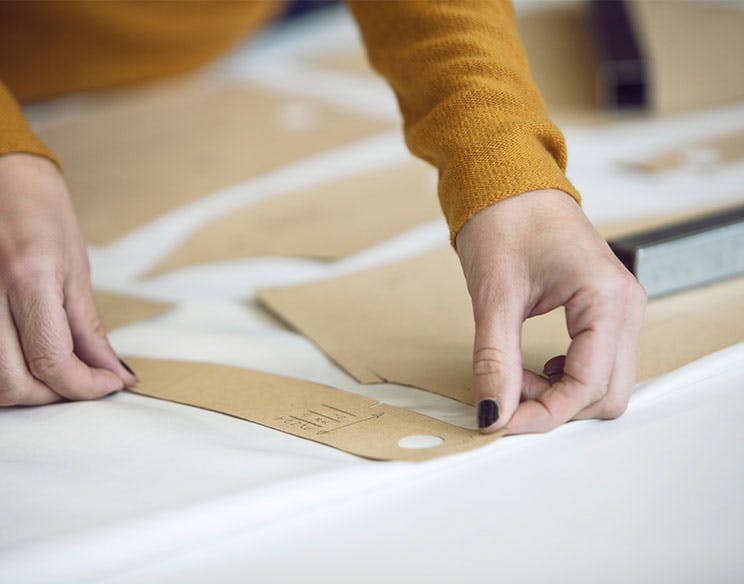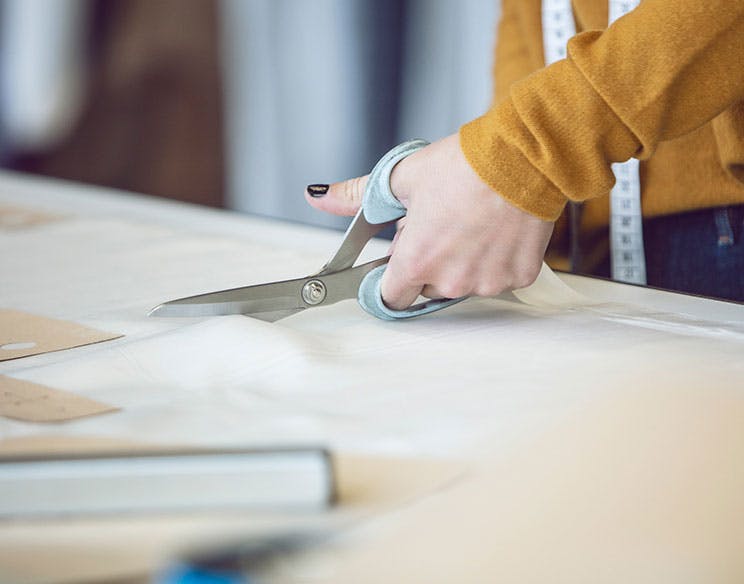 "NILE is our passion. We are fashion designers and always put our hearts and souls into whatever we do."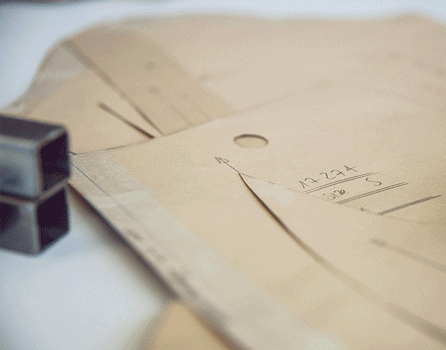 The brand. Casual, natural, unique.
We are fashion designers and always put our hearts and souls into whatever we do. Selected materials, a love of craftsmanship, and a unique savoir-faire are our passion. We share this enthusiasm with all who work with us each day. People and the environment as well as the collection and the customer are always the focus.
The history. Serendipitous, forward-looking, successful.
It all began in 1983 with a chance encounter and a hand-sewn, small-scale production run of ten blouses that sold out in no time. Today, NILE is well established and the success story has become richer with many new chapters, countless collections, numerous stores, and valuable experiences.
The design. Casual, natural, unique.
NILE is constantly reinterpreting the zeitgeist. But the distinctive hand remains. Independent and true to style.
The product. Long-lasting, timeless, emotional.
We create favorites with character that outlast trends. This depends on the NILE woman. Always new and modern.
The philosophy. I love going through life with NILE.
I can live my personal, individual style. That suits my personality. And which lets me go through life full of emotions and joy. Natural, radiant, balanced, with the sun shining in my heart.